USA
The US is one of the top study destination in the world with a range of universities offering high quality education and have an excellent international reputation. As a matter of fact, 100 of the top 200 universities in the world are based in the USA. Studying in the US gives you an opportunity to meet, share and compete with not only the best brains but also experience cultural medley at the same time. The US attracts the highest number of international students through it's more than 4,000 accredited colleges and universities, which offer a wide range of graduate and undergraduate programs.Students can receive financial assistance in the form research assistant ships, teaching assistant ships, graduate assistant ships, full of partial tuition waiver, paid internships and can also earn by working part-time while studying.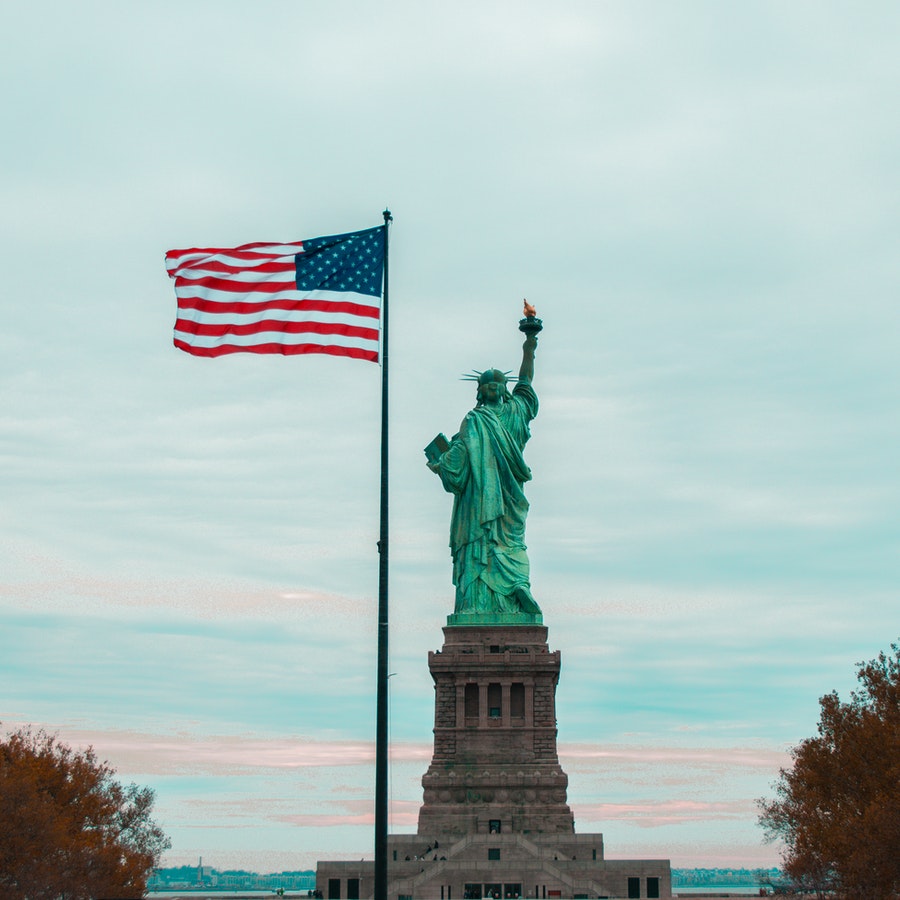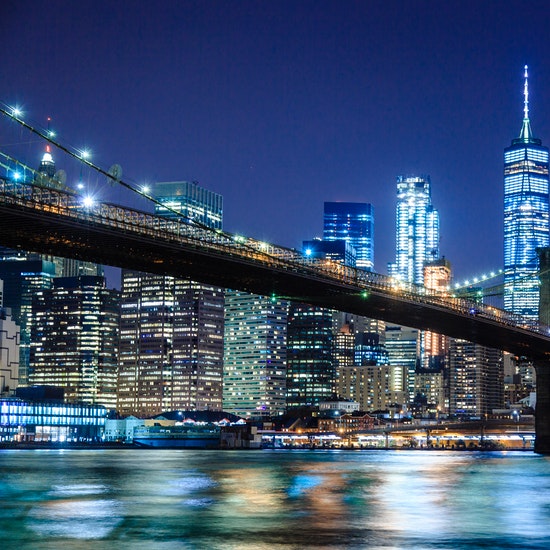 USA at Glance
The US is one of the largest, most technologically advanced and strong economies in the world. US has a dynamic diverse culture and its mixed society allows you to integrate into the American life. The US shares its borders with Canada in the north.and Mexico in the south, The geography is hugely divergent ranging from deserts, glaciers and tundra to subtropical forests, vast plains and lofty mountain ranges. The famous cities are New York City, Chicago, Seattle, San Francisco, Austin, Houston, Washington D.C., Los Angeles, Boston, etc.
Why USA
Why USA American Universities offer distinguished programs in various fields. A chance to work with one of the finest minds in your field of study, skillful support facilities for international students, enhanced classroom experience, cutting edge technology are some of the reasons that make US one of the popular countries amongst the students to study in. The US gives its students an opportunity for Teaching Assistantships, Graduate Assistantships and Research Assistantships. After graduation, you can apply for the Optional Practical Training (OPT) that allows you to work in your chosen field for 12-29 months after completion of course.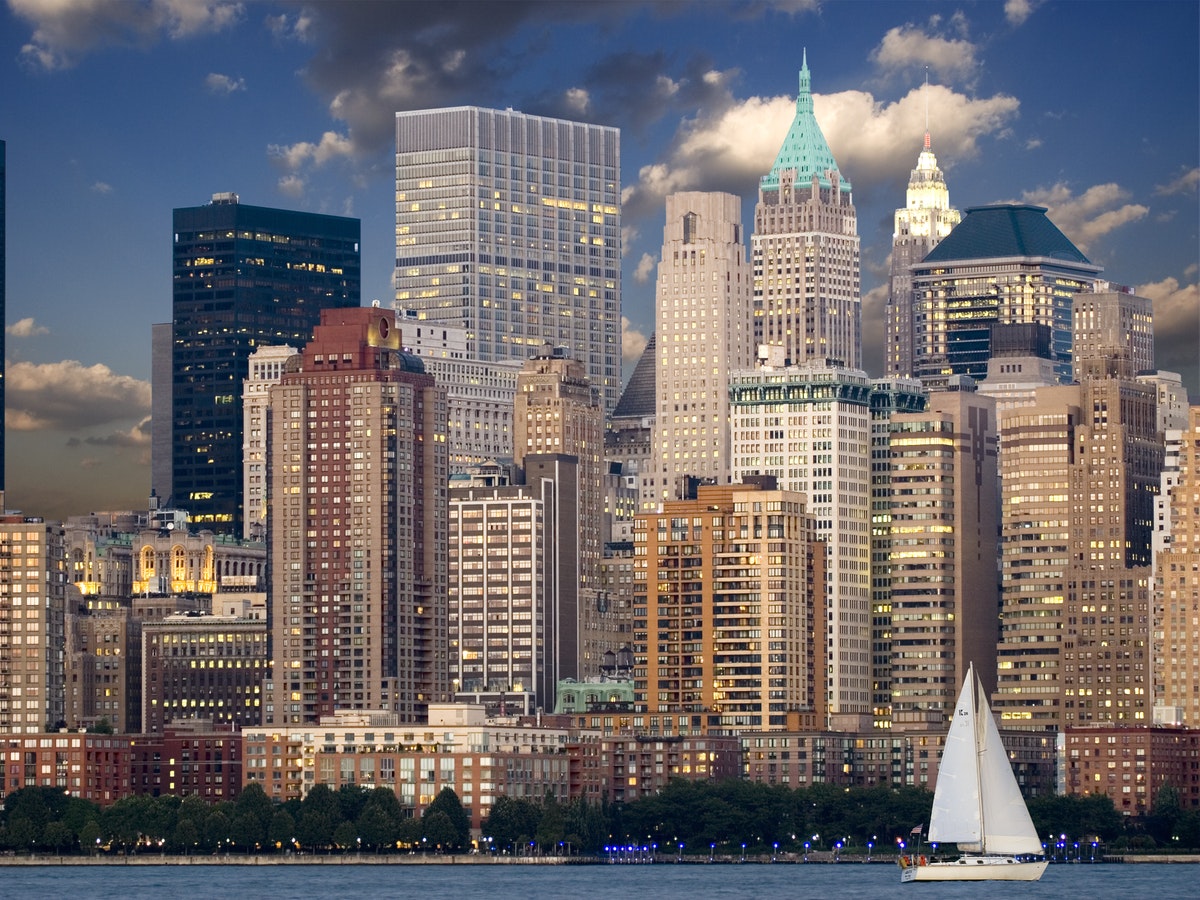 Education cost in USA
The study cost depends on what degree you are pursuing- Bachelor's, Master's or PhD. The cost also varies according to the type of institutions i.e. public or private. The Bachelor's degree tuition fee can range from $ 15000 to $ 50000 per year. The Master's degree can range from $ 15000 to $ 30,000 per year.