Why UK
The UK is prominent for its strong research infrastructure. It undertakes 5 per cent of the world's scientific research. The teaching and study pattern in UK provides the freedom of being creative and developing the momentous skill set. UK universities rank among the best in the world and offers recognized degrees. It also offers a formative education system that suits the student's lifestyle and career goals. If you are planning to study in UK then you will definitely not feel homesick as there are lot of Indian students Living and studying there, UK is like experiencing the high profile urban lifestyle and enjoying the diversity, intricacy, civic infrastructure and social exchange while enjoying beautiful ancient yet modernized cities and delicious food with the liveliest population to be around. With regards to life and career, a degree from any affiliated institution is highly appreciated by employers everywhere in the world.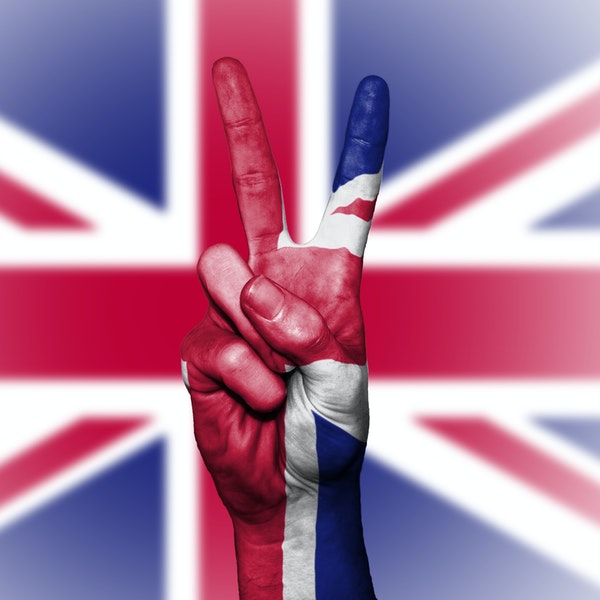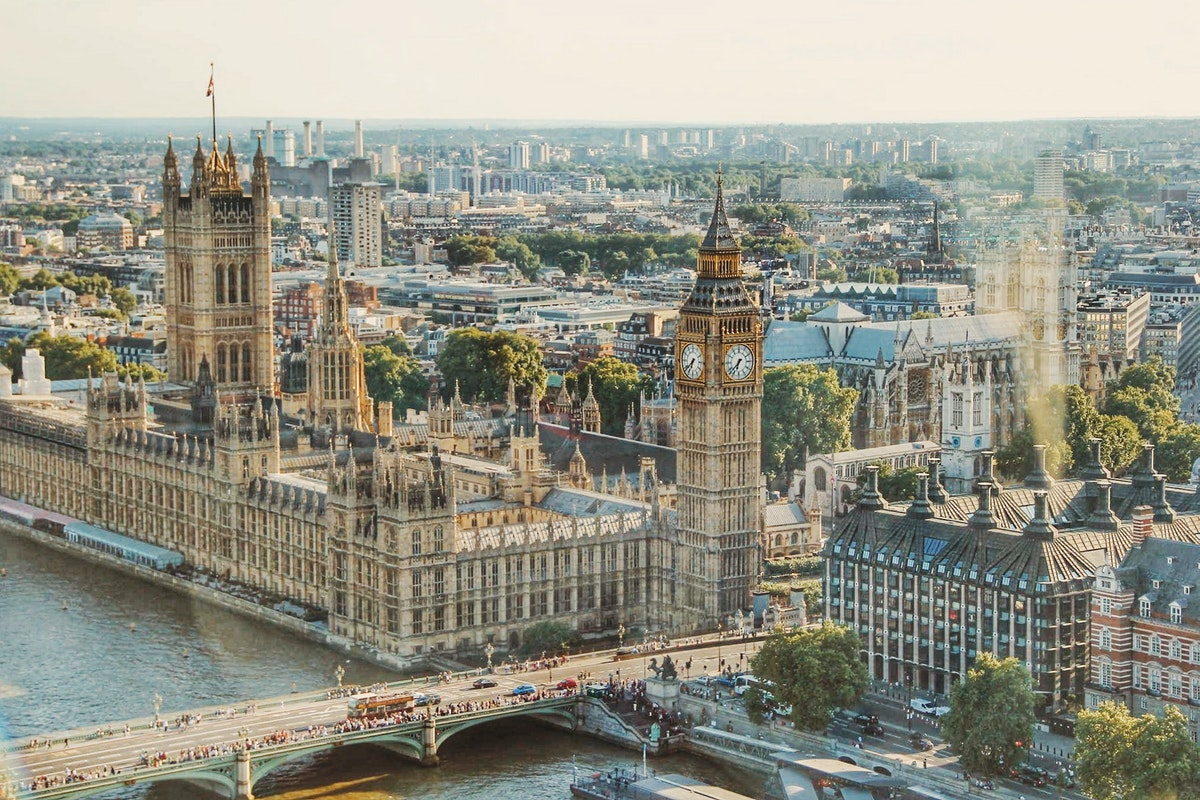 UK At Glance
The popular cities in UK are London, Glasgow, Westminster and Edinburgh. The rolling green hills and scenery of UK is riveting.The cities of UK offer an amalgam of historical buildings and modern design. The UK is full of contrast cultures, music and cultural events, captivating countryside, historic sites, and a vivacious city life to keep you entertained. You'll find divergent cuisine, strong transportaion, famous music festivals, and international sporting championships. There's a mix of cosmopolitan cities and traditional villages in the countryside all over England, Scotland, Wales, and Northern Ireland in UK. In addition, you can reach most areas within Europe in a few hours by train or direct flight. For example, a direct flight will take you just two hours to reach most cities in Italy.
Why Study in UK
UK offers degrees that are recognized by employers, governments, and universities. The master's degree usually for one year which is shorter than the duration in other countries. UK has produced many of the world's greatest thinkers and leaders. It is known for its multicultural divergence The UK is prosperous in art and entertainment having several internationally-acclaimed creative industries.
Here are some reasons why studying in the UK is so popular with Indian students: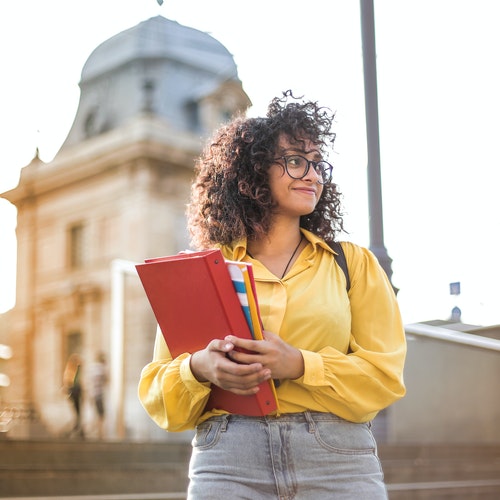 Cost of Education in UK
The estimated cost of living in the UK is from £9138 outside London to £11385 inside London . The cost depends on the university that you are applying to and the average cost for the undergraduate courses is £11, 400 per annum. For postgraduate it is £12, 200 per annum. The cost of doctoral degree is £13, 000 per annum.