New Zealand
New Zealand has well-regarded universities, diversified communities, impressive scenery and a range of outdoor pursuits. The smaller class sizes offer more personal assistance to the students and practical as well as academic achievements are rewarded well. Universities offer a very supportive learning surrounding where the students are encouraged to be analytical and creative.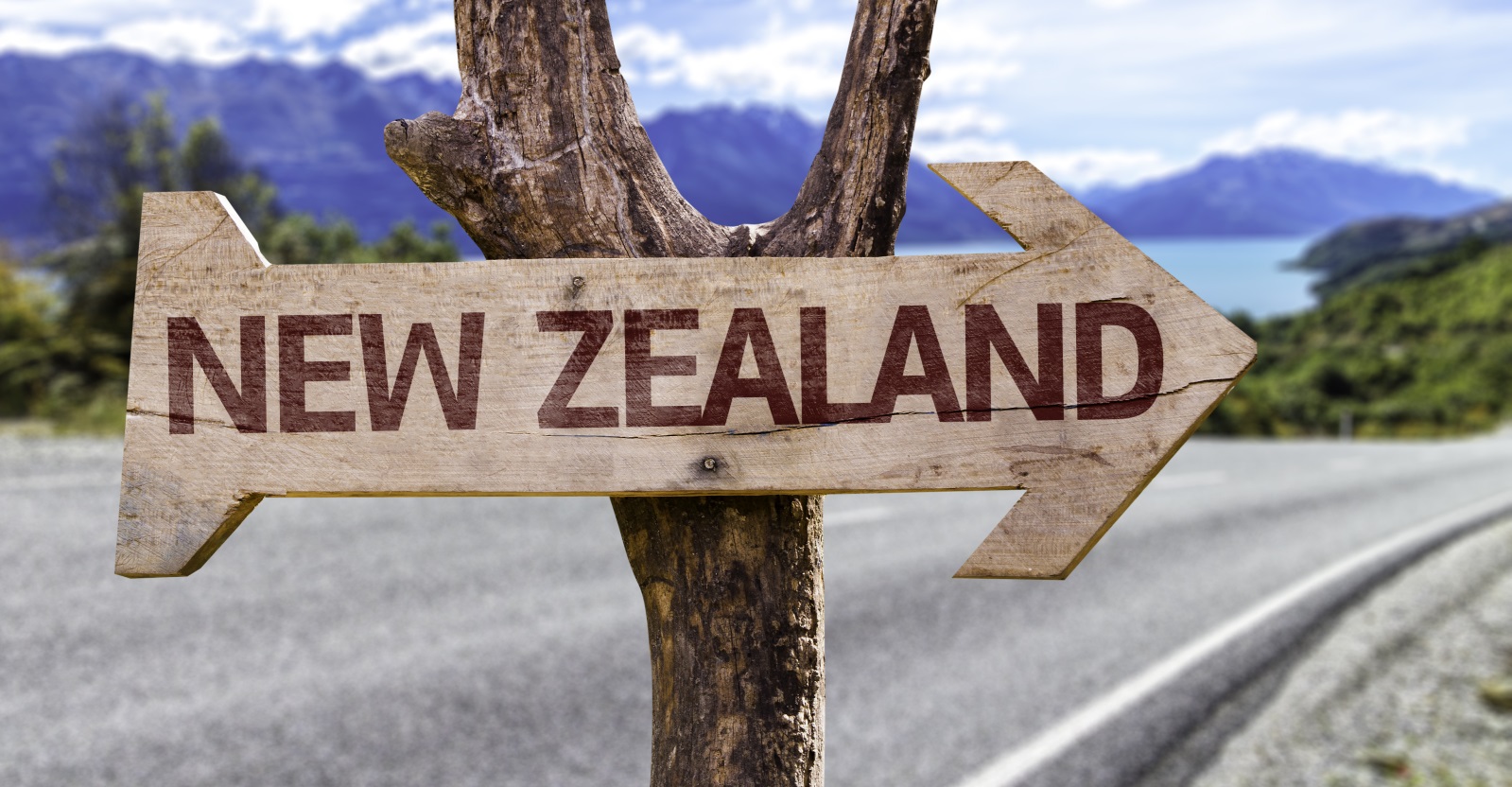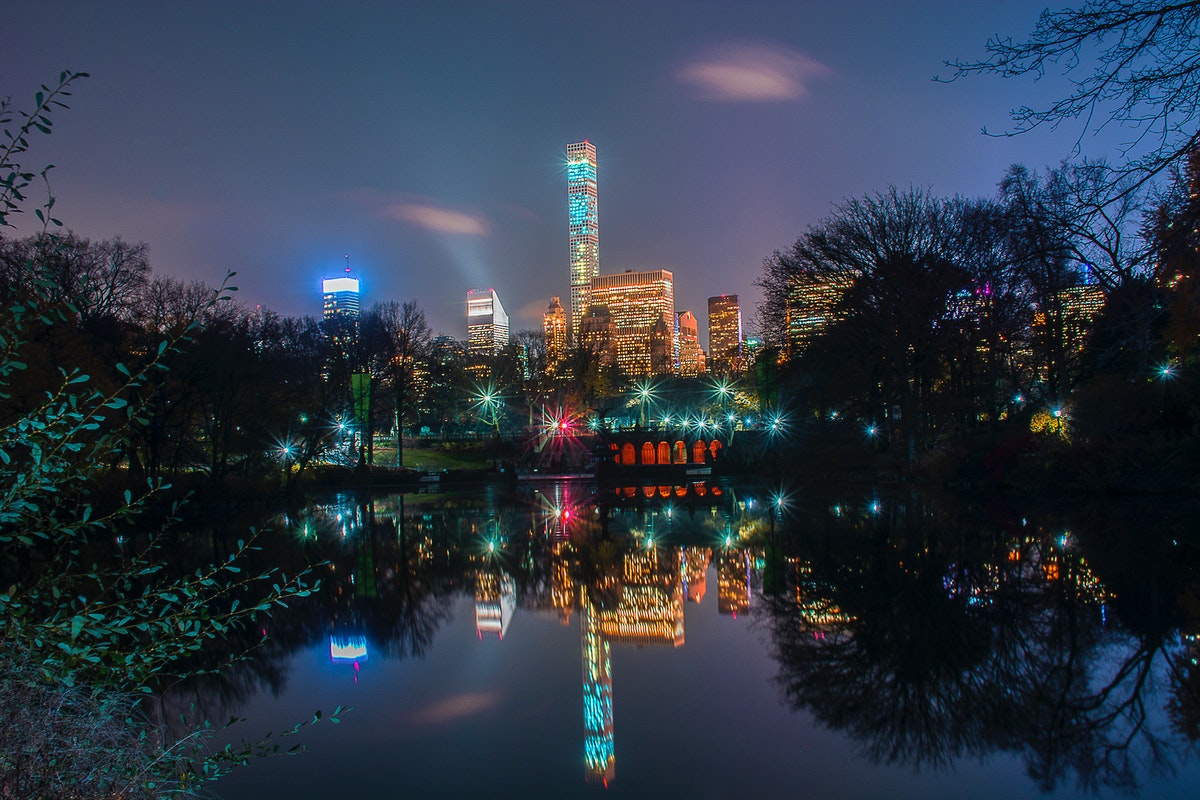 NZ at Glance
New Zealand has a lot of breathtaking glaciers, boundless plains, Rocky Mountains and beautiful sandy beaches. The big cities are surrounded by lavish greenery and are close to the country's hills and coasts. It offers a serene lifestyle along with a plethora of social freedom. From kayaking to jet boating, New Zealand has a lot of water sports. It is home to several volcanic cones and is famous for golf.
Why NZ
New Zealand has an international prestige when it comes to quality education. It offers courses at all levels from certificates to master's degree. It is an accessible country and students can work up to 20 hours per week during the courses and 40 hours during holidays. The entry requirements in New Zealand is balanced as compared to other study countries. There are Piles of job opportunities and the visa acquisition process is comparatively easier.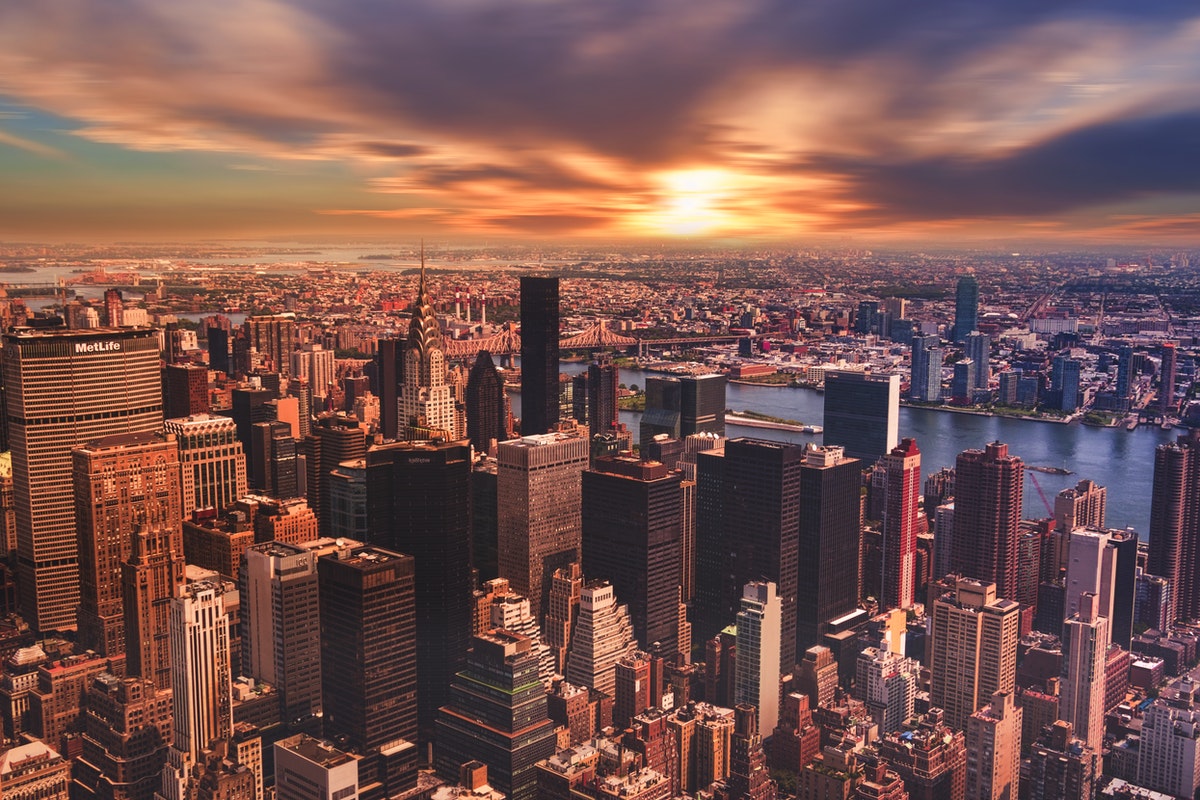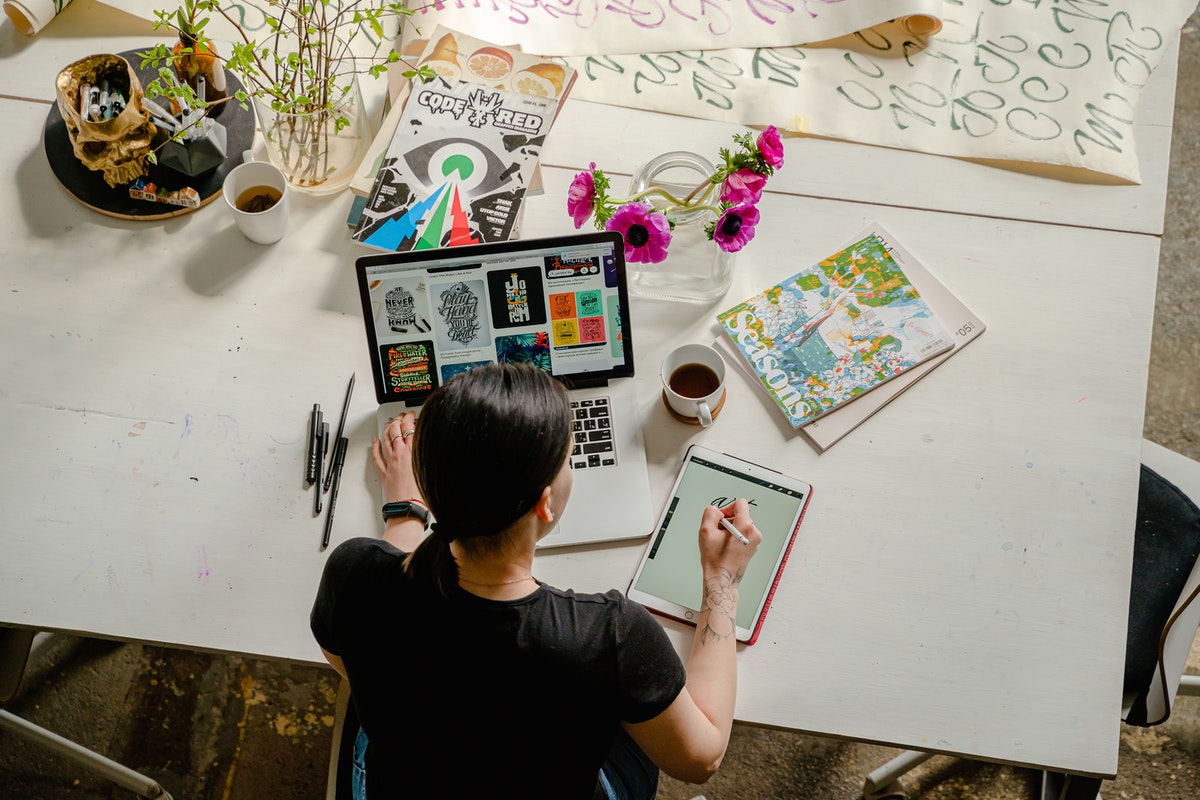 Education Cost in NZ
The studying cost in New Zealand is comparatively affordable than other countries. Tuition fee depends upon the selected course and the course length. The cost of an undergraduate degree varies from NZ$ 19,000 and NZ$ 25,000 per year and post-graduation studies cost somewhere between NZ$ 15,000 and NZ$ 30,000. The living expenses depend upon your location and range between NZ$ 8,000 and NZ$ 12,000 per year. The same depends on your style of living and accommodation.