Want to get into the top universities in the world?
Applying to the top institutes in the world is very different from applying anywhere else. This difference comes in the form of how they admit the students and what they look for. Over 80%+ students who applied to Ivy League universities got into their dream institutes and the reason for that is the 2 additional services offered by HGG, which offer a complete personalised approach.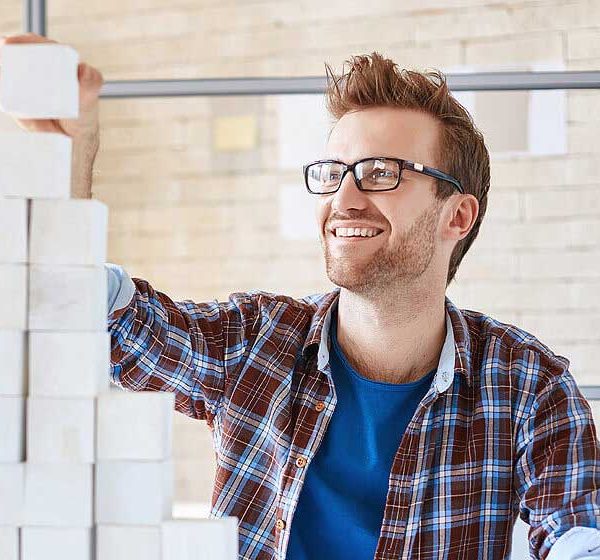 Personalised with CEO
Get 1 to 1 personalised counselling with the CEO, Arty Harjai who has over 20 years of experience into counselling students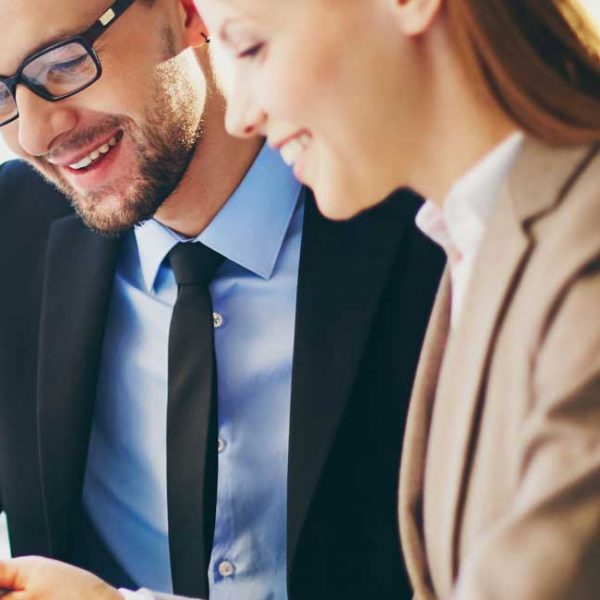 Student Contact in University
HGG connects you with a student who is currently studying in your target university or another Ivy League university so that you get all your questions answered.