Malaysia
Malaysia boasts of a vivid economy, stunning landscapes, and diversified culture. It has associations with the leading companies over the world. The local universities in Malaysia are tremendously improving and the cost of higher education is lower than other countries. A multicultural environment is perfect for aspiring international students who can learn and grow in a place that is a cultural melting pot. Most of the universities offer dual degree option that helps students with their career.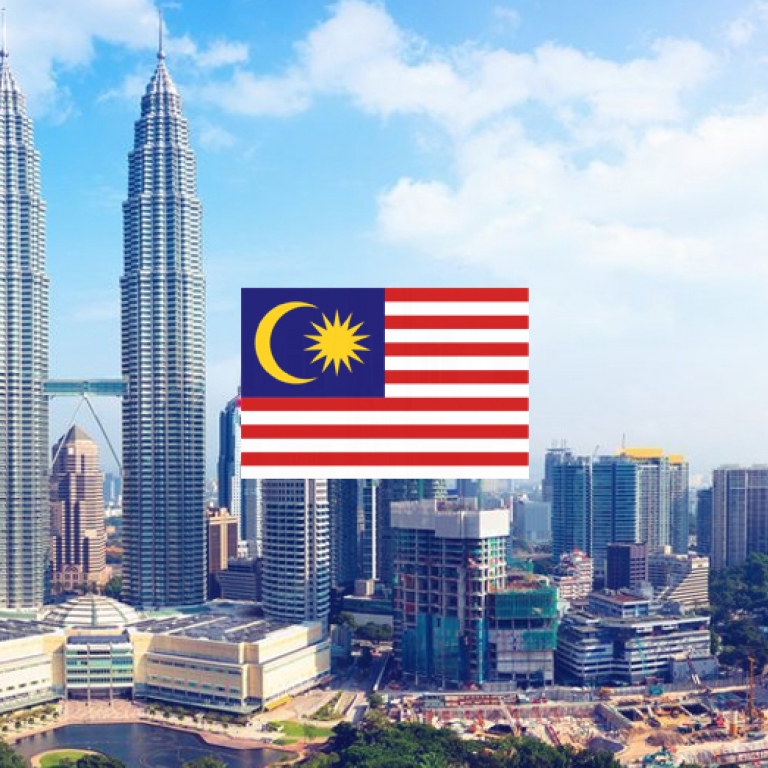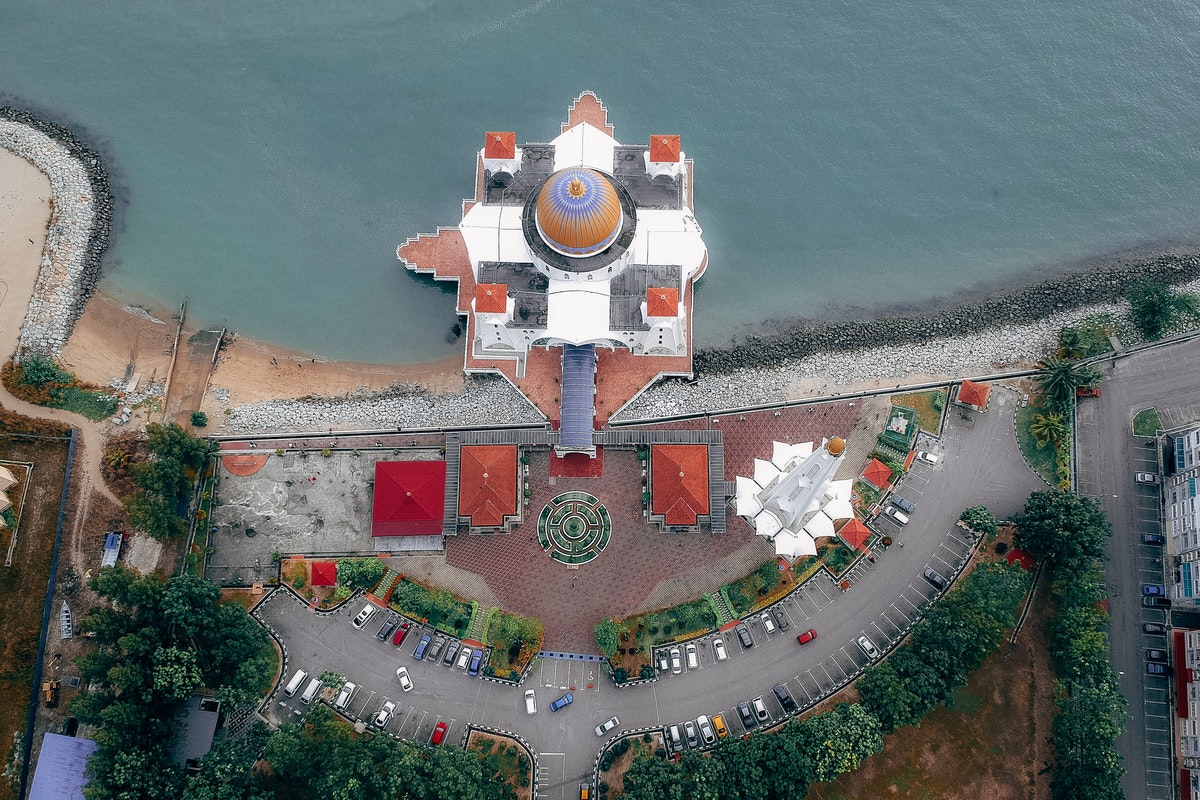 Malaysia at Glance
Malaysia is a geographically safe and secured country that has modern infrastructure and active transportation. The weather is Malaysia is rainy and sunny all year without intensive climate making it easily adaptable for the students. It is also a very harmonious country to stay in and is a perfect amalgam of nature and modernity. The famous cities in Malaysia are Kuala Lumpur, George Town, Malacca City and Kuching. Lovely beaches, theme parks, highland resorts and world-heritage sites. Malaysia has it all.
Why Malaysia
Malaysia's higher education system has universal specifications that are closely audited by Ministry of Higher Education. It is constantly supervised by Malaysian Qualifications Agency, a quality assurance body that oversees the accreditation of national higher education. There are a lot of institutions from countries like UK and USA that have their campuses in Malaysia. This allows students to avail quality education at a much lower cost. The easy and hassle-free immigration proceedings are beneficial for international students. Students can work up to 20 hours per week while studying in Malaysia that helps them in aiding themselves while studying.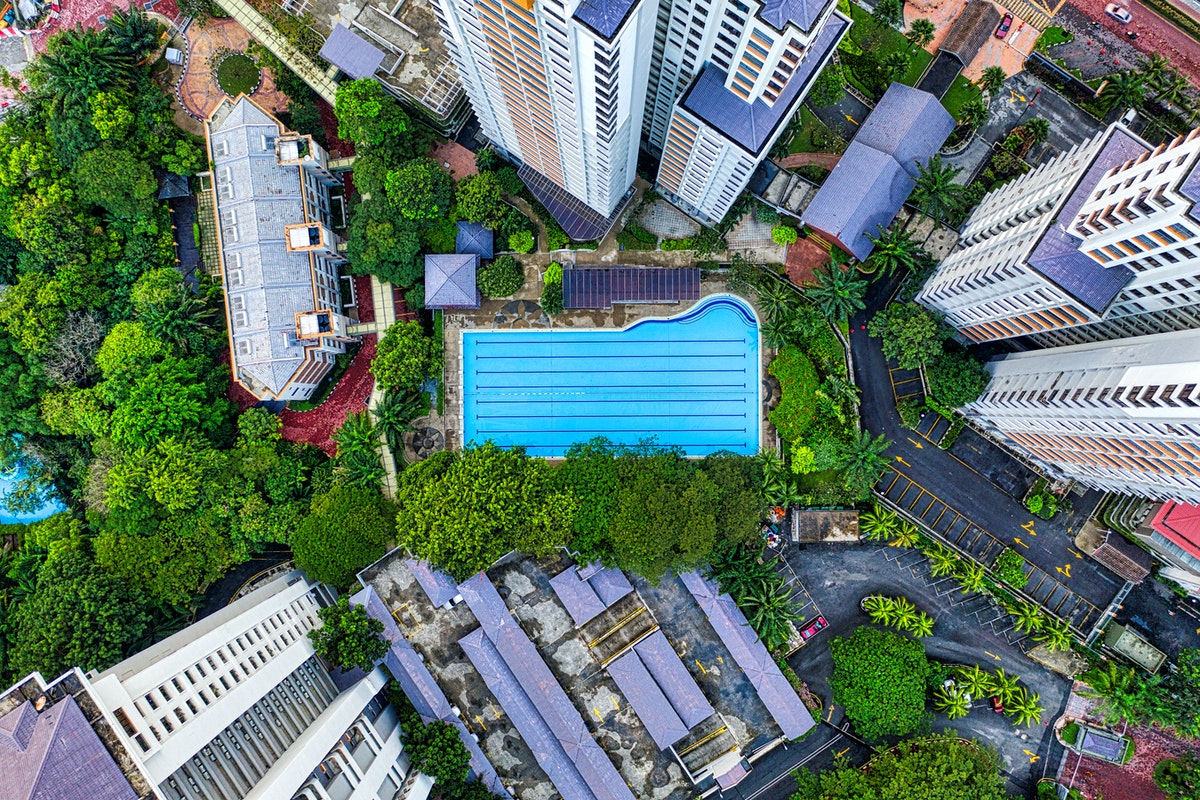 Education cost in Malaysia
Malaysia is a favored location for many international students because of the low cost of living and education. A bachelor's degree can range from RM 40,000 to RM 100,000 depending on the course being opted. The post-graduate degree can range between RM 18,000 to 30,000 which depends on the course and whether the university is public or private. The cost of living in Malaysia goes up to RM 1,500 per month.