Netherlands
Netherlands has 13 globally-ranked universities and has composed 12 Nobel Prize laureates. About 95% of its residents speak in English, making it a serene and balanced destination for international students. Tuition fees in European universities is comparatively lower than other destinations for higher studies and education is endowed by the Ministry. Netherlands amalgamate team work , tutoring style and the universities offer well-accomplished courses and facilities. It is often excerpt to as the "gateway to Europe" since it is centrally located in Europe.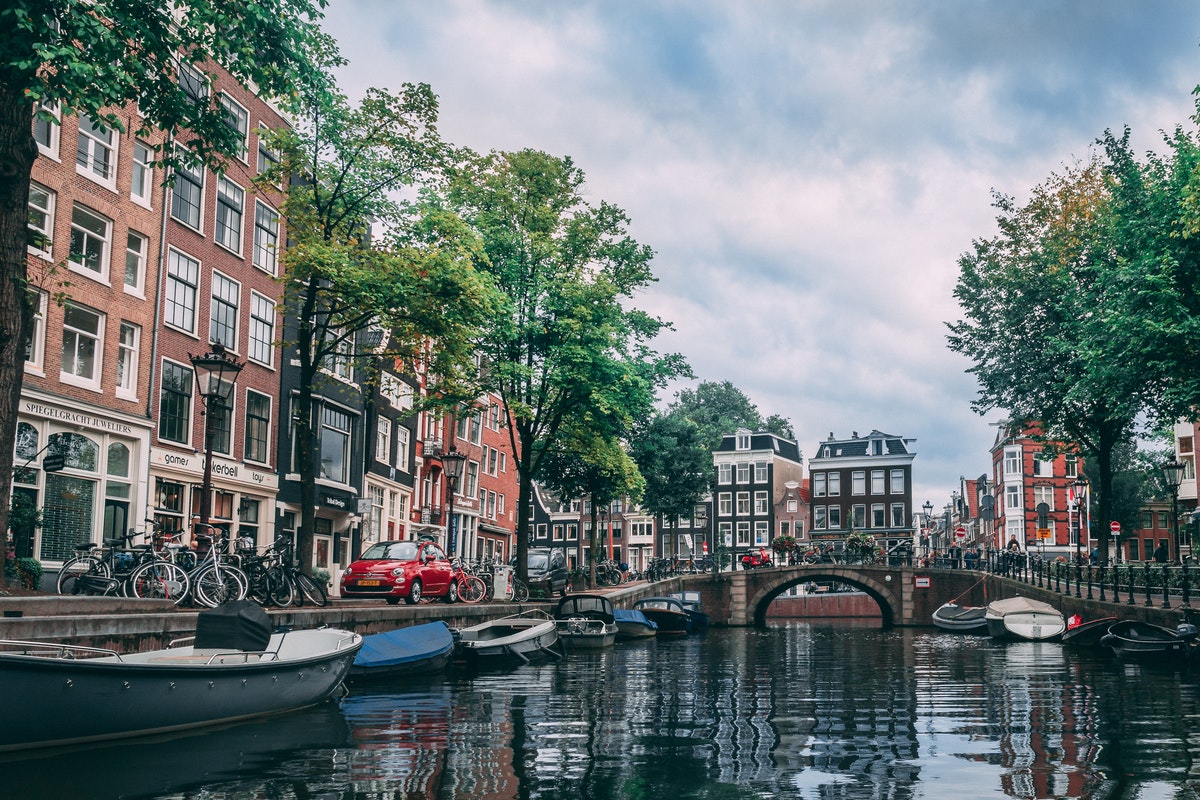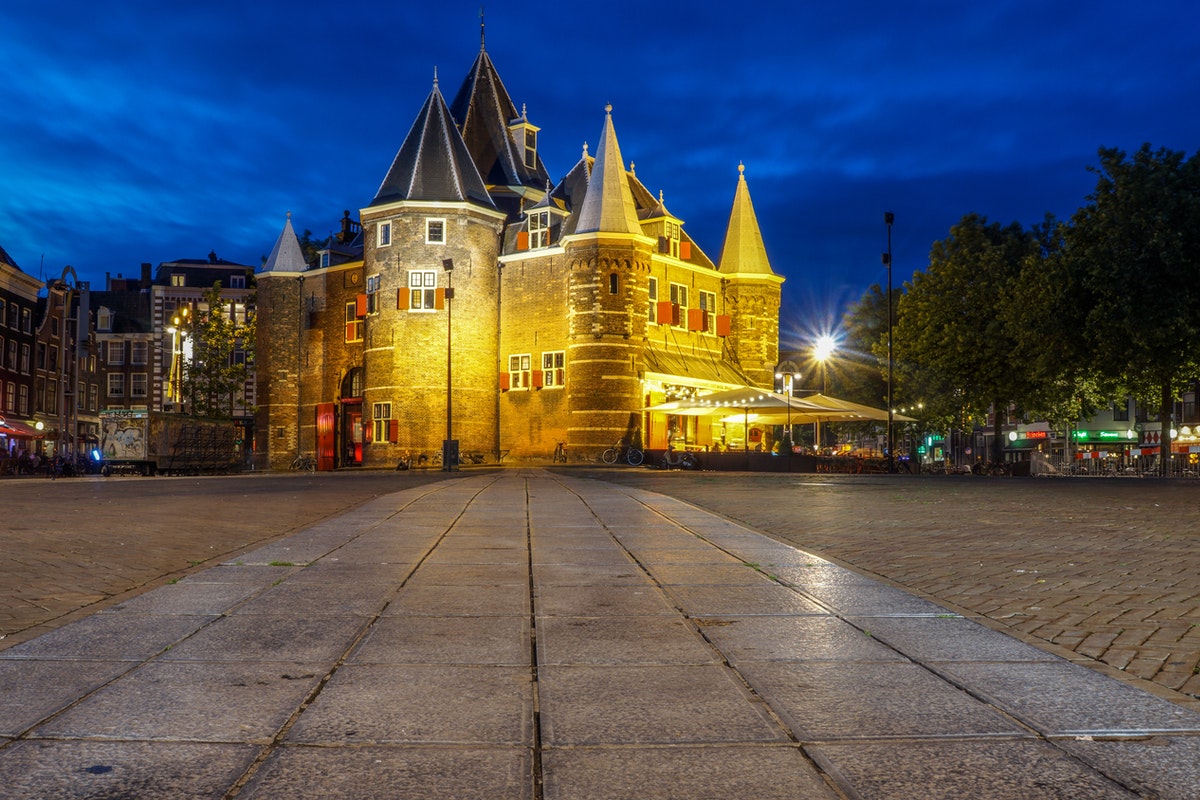 Netherlands at Glance
Netherlands has a long Antiquity of a vivid academic life and outstanding literacy levels. It has a temperate maritime climate with cool summers and neutral winters. Netherlands is ranked no.2 in the world for overall logistics Fulfillment and it is home to world-class seaports, midway located airports and an comprehensive arrangements of roads and highways. It is ranked as the 7th cheerful place on earth and has a high standard of living.
Why Netherlands
The Dutch Universities are recognized worldwide for their modern courses and facilities. It places a strong assert on illustrating attention and team work. The education system inspires a practical approach than Intellectual and the cost of living in Netherlands in comparatively lower than other parts of Europe. Netherlands is esteemed for its scientific research that is valued both nationally and internationally
Cost of Education in Netherlands
Tuition fees for international students for bachelor's course range from 10-15,000 Euros per year .The tuition fees for master's course range from 10- 18,000 Euro per year. The average living expenses for one year range from 1000 Euro to 1,500 Euro per month.