Education is the single most important non perishable asset an individual can have!  Education can be had at any time of your life.  Sharing knowledge only increases it!  I feel privileged to be in a position to guide students and professionals towards their aspirations to study abroad.  HGG was born out of the need to be useful to society and to create a unique platform for students for overseas education, where they are guided based on "what is the best fit for them", keeping in mind the profile, long term plan and financial strength of the student.
HGG in the recent years has forayed into the field of guiding students for IVY LEAGUE Admissions worldwide and are proud to state that from the total number of students who registered with us for IVY LEAGUE Admissions 86% students were admitted to the top 20 universities in the world!
Call Us for any query – +91-8451813287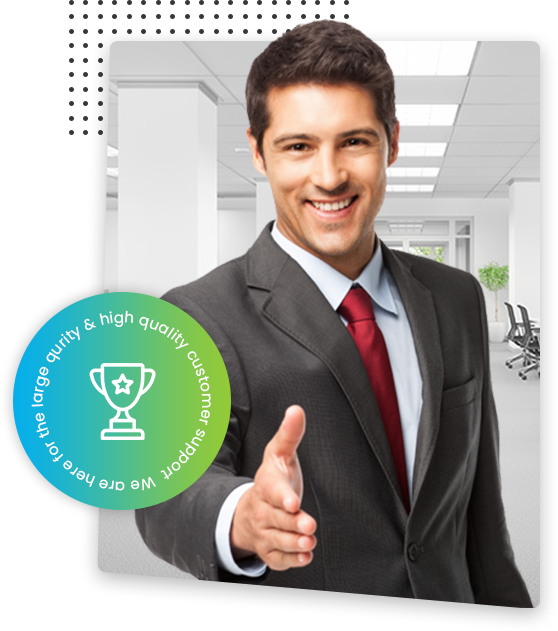 Want to know more about us?
Just download our brochure...
We work tirelessly towards finding What is the best fit for the Student
We bring more than 2 decades of experience in guiding students, who want to Study Abroad, at every step of the way
We have had an incredible journey over the last 2 decades. We thank each and every student who has trusted us in getting to this stage.
Start