Germany
Germany has been known to be the technological and economic powerhouse of the Europe. German universities have drawn a large number of international students since the last couple of decades. The universities for higher education circulate all over the country. The vicinity of these universities to industrial plants and various research centers provide an opportunity for students to boast employment and stay in the same city. German universities offer over 350 English-taught courses available in various spheres.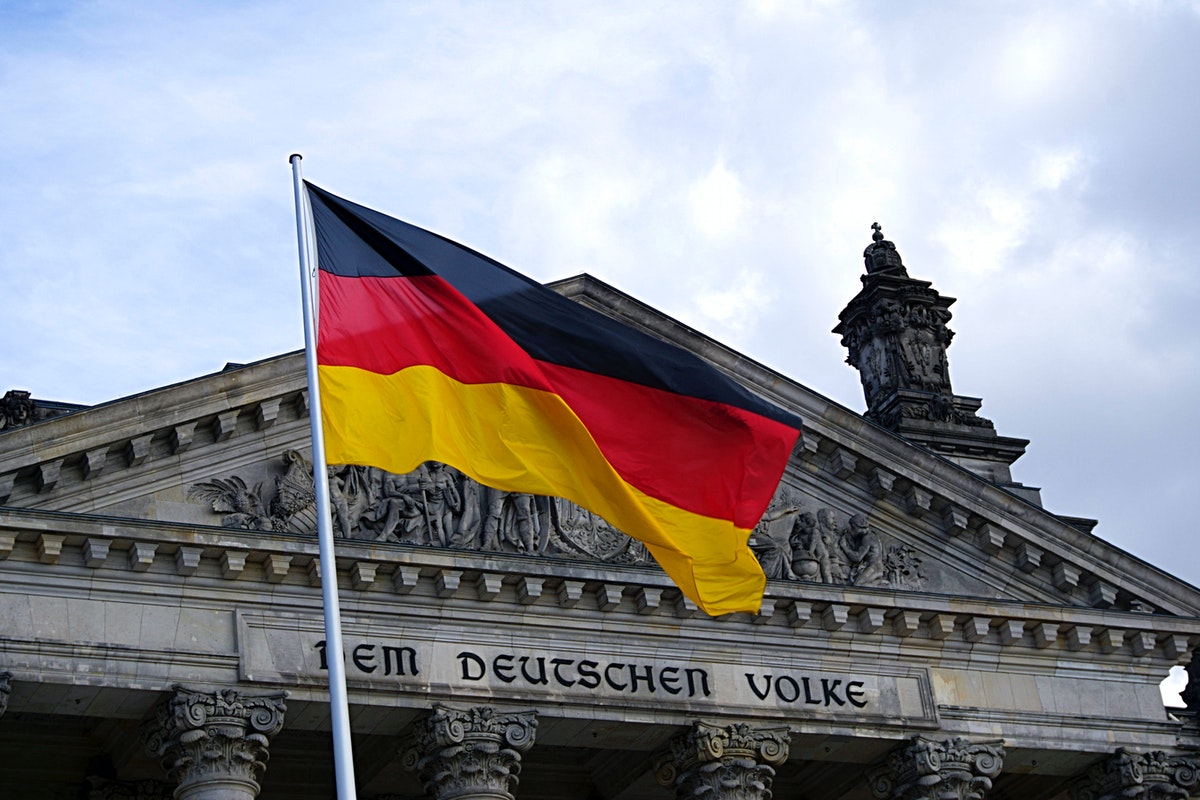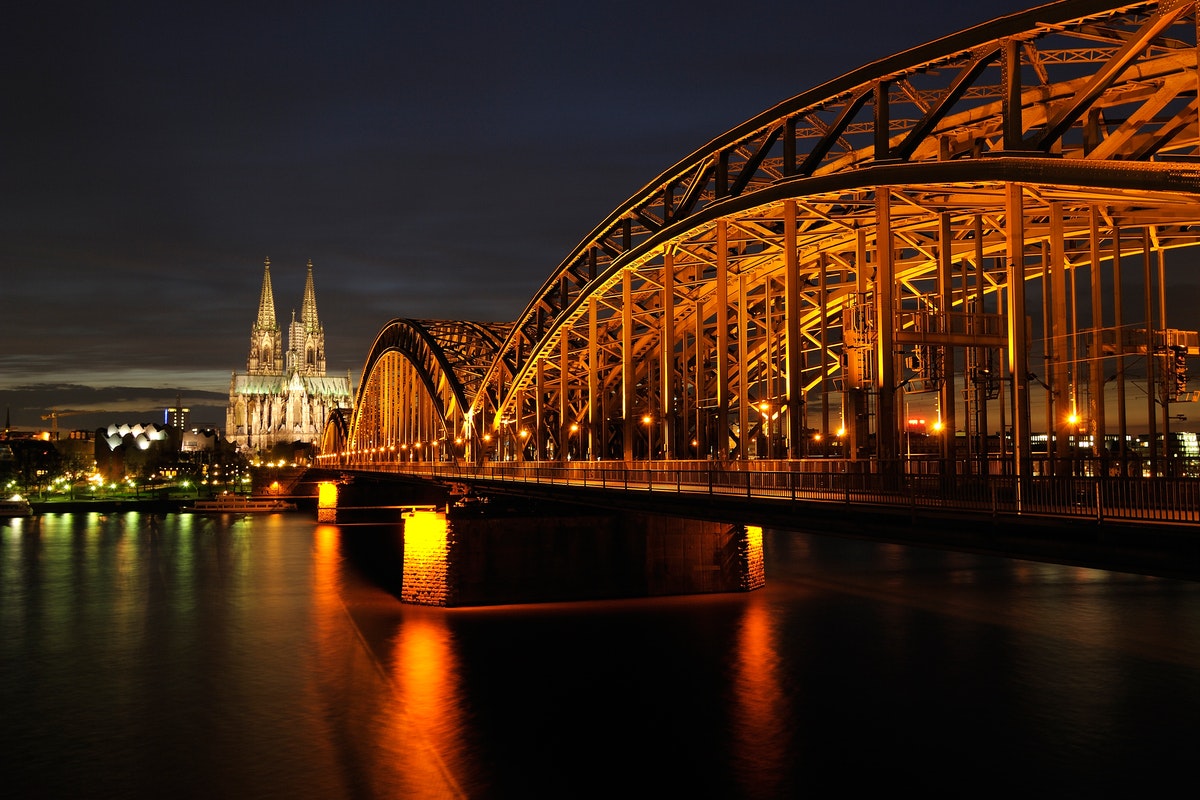 Germany at Glance
A lot of international students multitudes to Germany for the tuition free studies in the public universities. It is a safe and welcoming country. The cost of living in Germany is feasible in comparison to the other countries in Europe. Germany has a pleasant climate with cool summers and mild winters. It is known as a land of poets and thinkers and has produced many celebrated composers and philosophers. It also has pride of having many famous inventions like the automobile. The country has good employment rates and has Europe's highest economy. Germany also happens to be a leader in climate and energy policies. Popular cities are Berlin, Munich, Hamburg, and Frankfurt etc.
Why Germany
Tuition free education in the public universities of Germany is the number one reason of studying there. Germany offers attractive curriculum and infrastructure. Many degree programs are being offered in English in Germany. The German Academic Exchange Service (DAAD) is a very famous scholarship organization in the offering countless scholarship programs to applicants. German degrees are known for aspect and are immensely valued in the career display. The German Visa is valid for 27 Schengen countries including Austria, Denmark, France, Greece and others.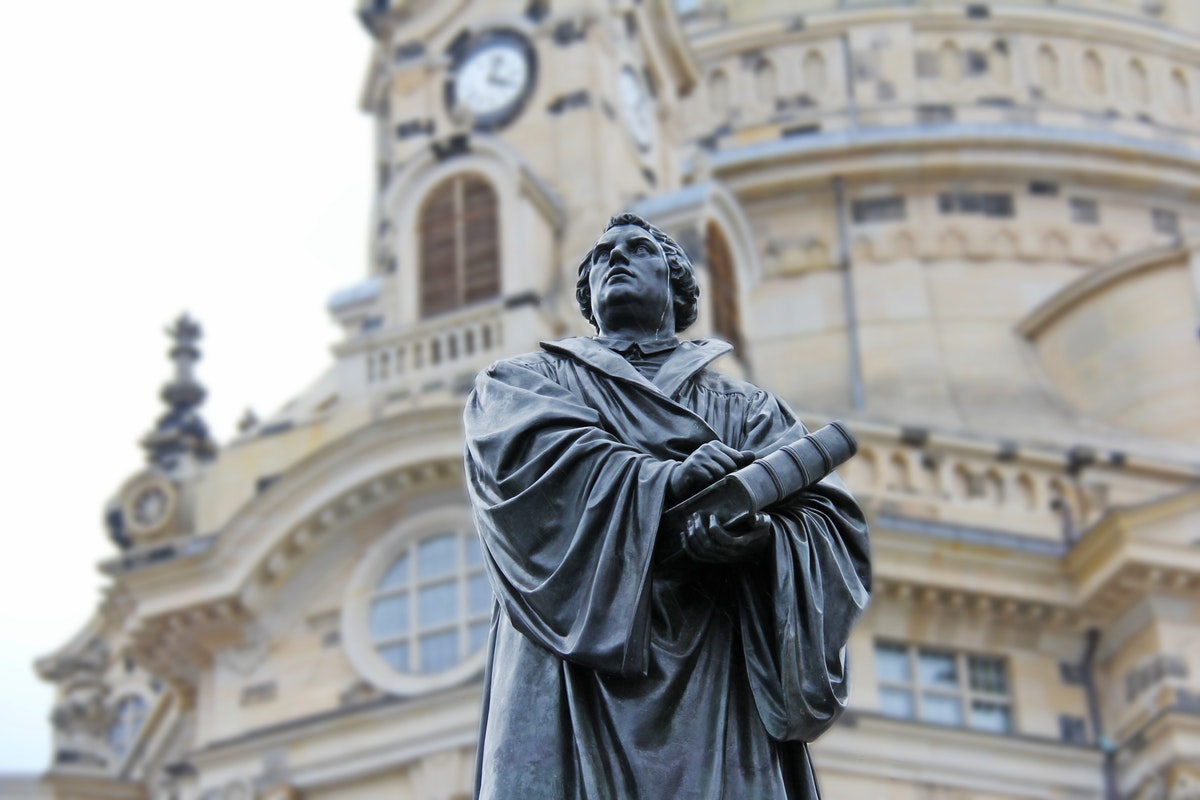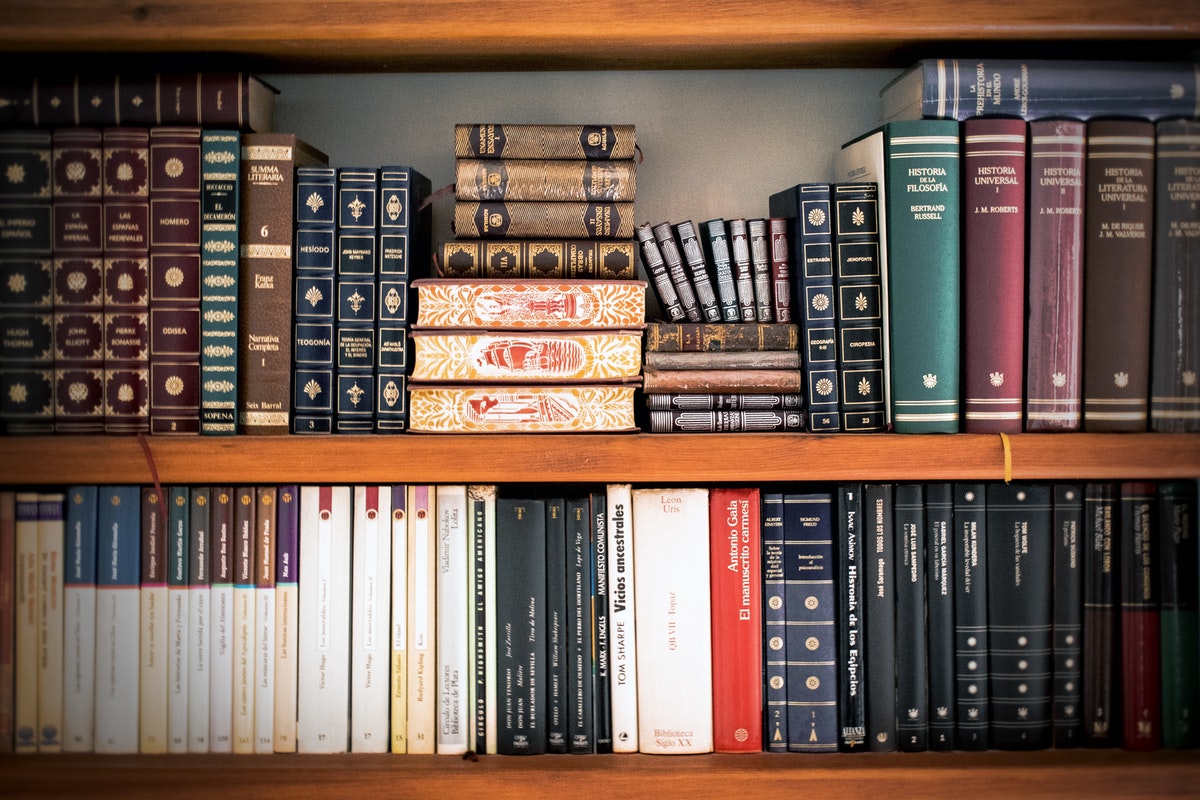 Education Cost in Germany
The expenses to be incurred for studying in Germany can encompass of tuition fees, living costs and insurance etc. The cost also depends on what degree you are pursuing i.e. Technical, Management etc. and also varies according to the type of institutes i.e. public or private. Most of the technical programs in Germany will not be having any tuition fees and the students would have to pay a minimal amount of approximately € 1000 per semester. The living cost in Germany is approximately € 9700 per year. However if the student is going for any of the business programs then the average tuition fee would be approximately € 10000 to € 12000.