FRANCE
The higher education system in France is flexible and allows you to design your academics in a way that suits your ambition and background. The universities in France offer academic, professional and technical degree programs in all classification. Cost of studying in France is quite legitimate than other countries. The French universities invest massively in research and have a worldwide reputation for quality and a competitive Stand point. India and France ink an agreement to recognize each other's academic qualifications precede for a stronger education exchange and labour mobility in future. The quality of French higher education is widely renowned throughout the world.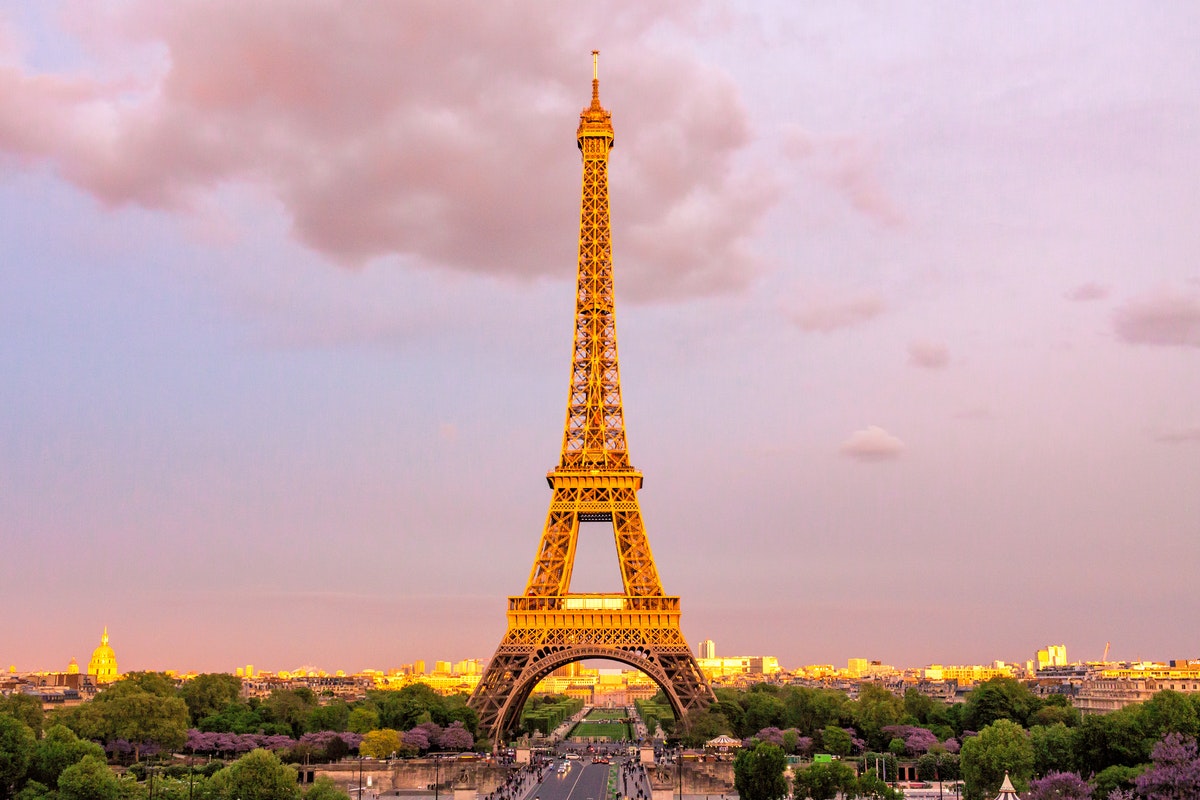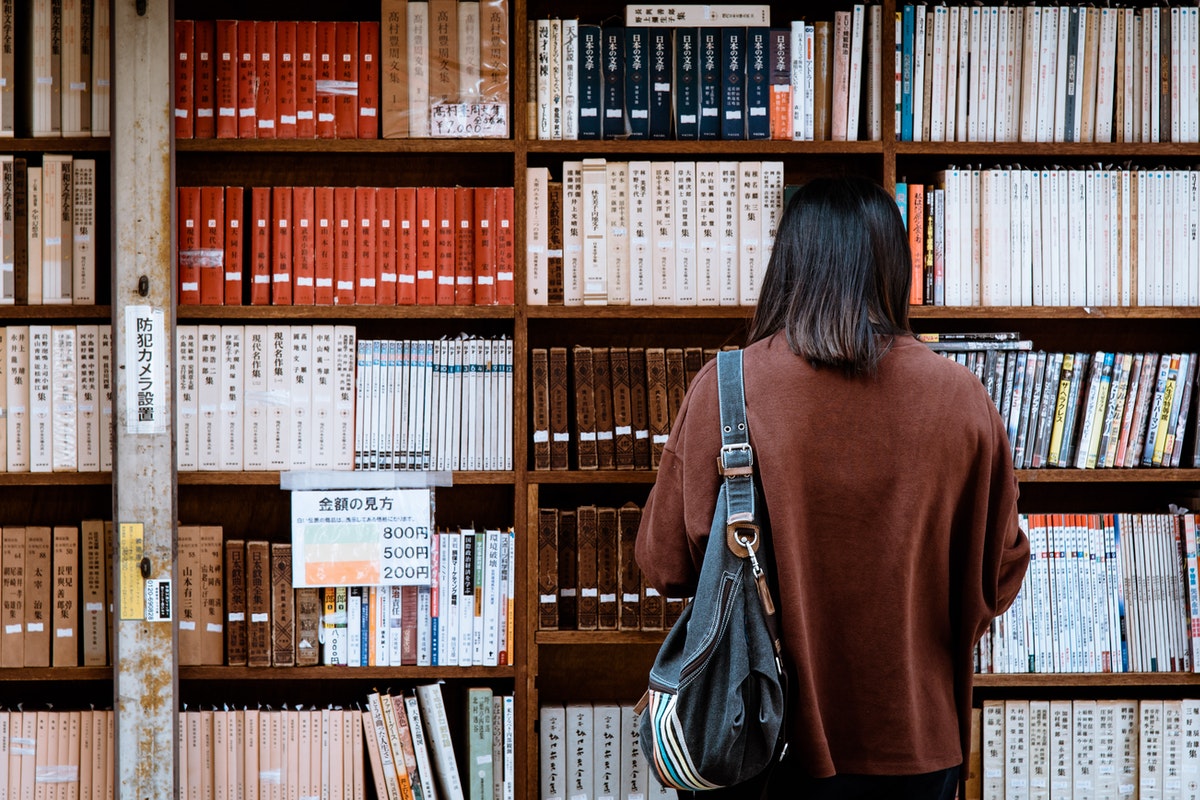 Why France?
IELTS or TOEFL score is not mandatory in order to take admission or apply for visa in France. It offers a lot of internships in multinational companies to its students during the course of their study. The part-time work granted is up to 20 hours per week and internship opportunities with some of the leading companies in the world and it is the only country whose government helps accommodation assistance to students. French institutions figure notably in the rankings of the Financial Times and Times Higher, and in the European Report on Science and Technologies published by the European Commission
France at a Glance
France is known for the finest at public healthcare in the world. It is a student friendly destination and its beautiful architecture is astonishing. France is located at the center of the Western Europe with a lot of European and African countries in its proximity. The desirable French lifestyle and quality education is the reason why it has been frequently ranked among the top worldwide student destinations over the years. Each year, France makes impressive investments in education and research. In fact, education is the largest category of government spending, accounting for more than 20% of the budget.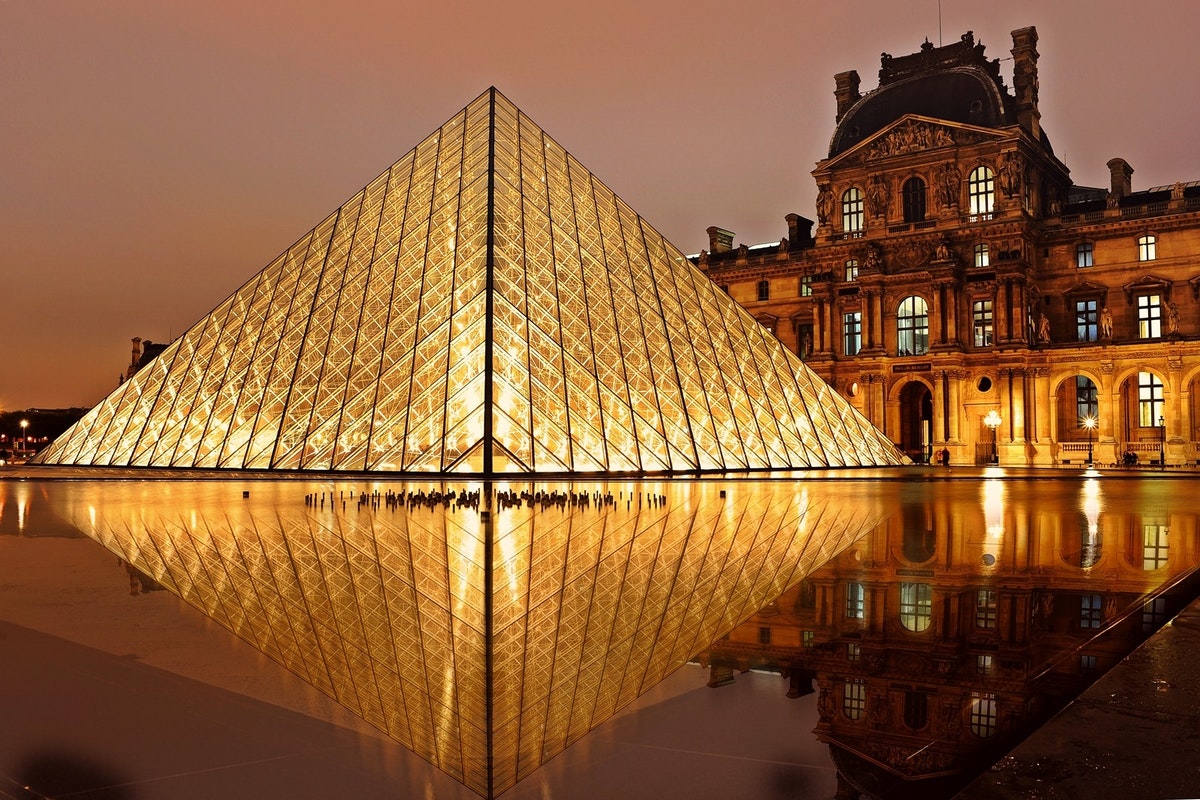 Cost of Education in France
Tuition fees at other universities range from 15000 Euro per year to 20,000 Euro per year. The cost of living in France depends on your location and varies roughly from 650 Euro to 850 Euro per month. This includes accommodation, food costs and transportation.