Australia
Australia is one of the elite study destination with an excellent education system and an immense standard of living. There are over 1000 institutions contributing an extensive range of programs in Australia. According to statistics, 30 Australian universities are ranked among the world's best-ranked universities. Australia outlays up to $ 300 million dollars per year in financial aids, scholarships and grants. The current lifestyle and the primitive culture captivate many international students every year. The country is popular for its diverse outlook, modern cities and its indolent attitude.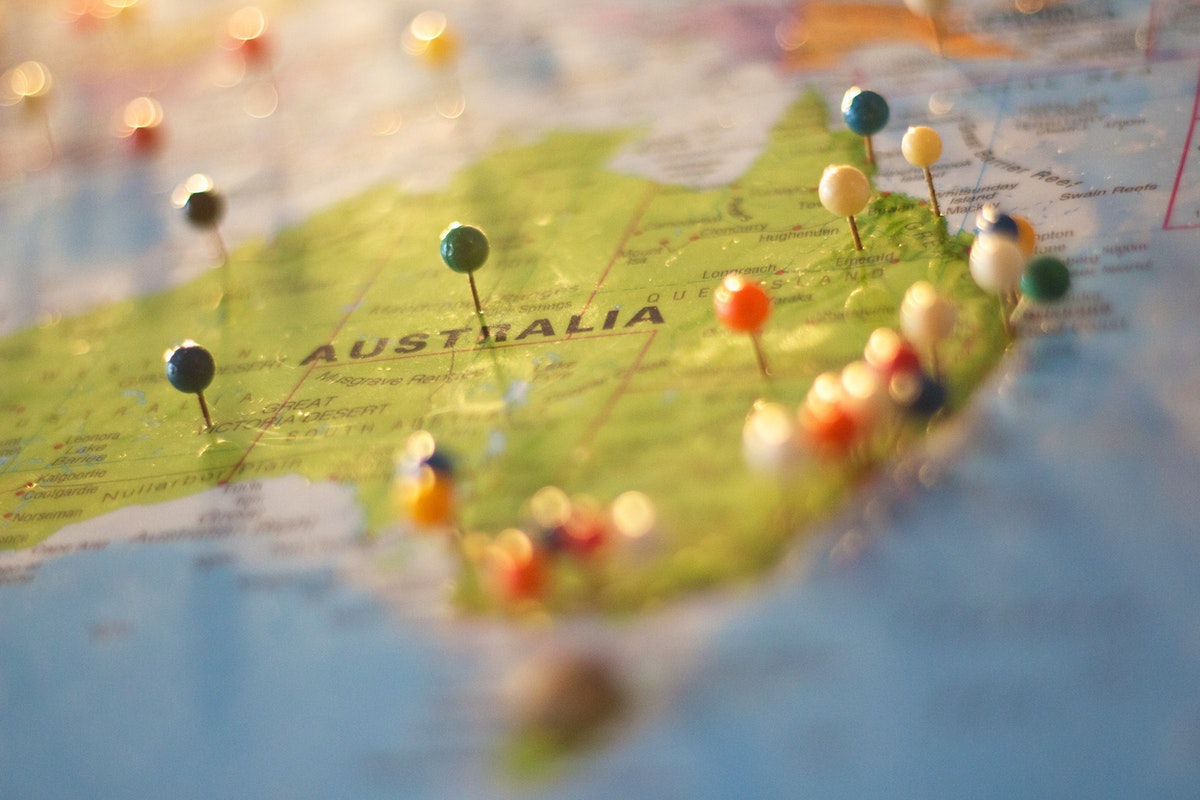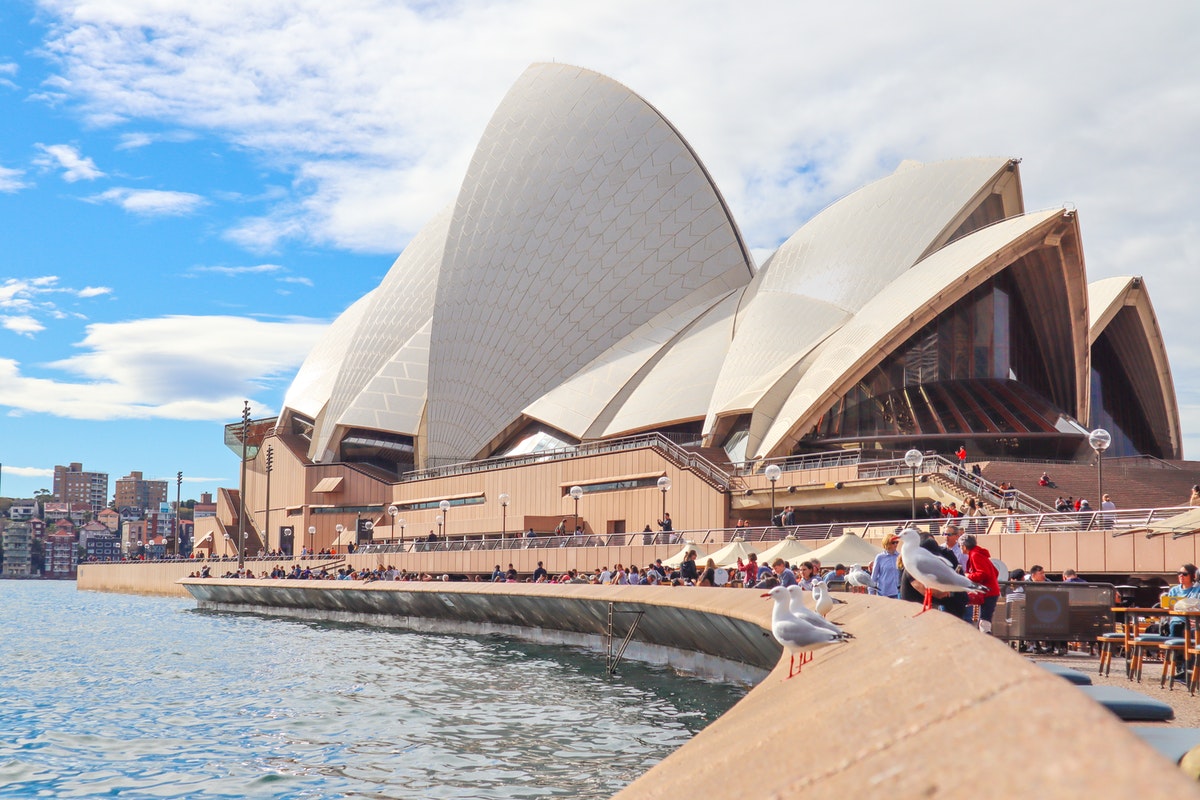 Why Australia
Australian universities are known worldwide with good ratings for the quality of culture, research and graduate employment. Australia offers bachelor's degrees, graduate certificates, diplomas, master's degree and doctorate degrees. The Universities provide an element that promotes innovation, self- sufficient thought, and creativity. Students can work part time for 20 hours per week while pursuing education. The international students get one year of post-study work visa allowing them to work in Australia. Australia shines in areas like science, technology, business, education, humanities and research. Graduates from Australia strongly find jobs in the vend.
Quick Look at Australia
Australia is an eminently refined country with the world's fifth highest per capita livelihood. Nearly one-fourth of the citizenry in Australia is born in another country. Australia is a amicable place and the natives are passionate about sports, food, and entertainment. The renowned metropolis is Melbourne, Sydney, Perth, Adelaide, and Brisbane. The Australian continent experiences a variety of climates due to its size. The temperature can range from below zero in the Snowy Mountains in the south to utmost heat in the Kimberley region in the north-west.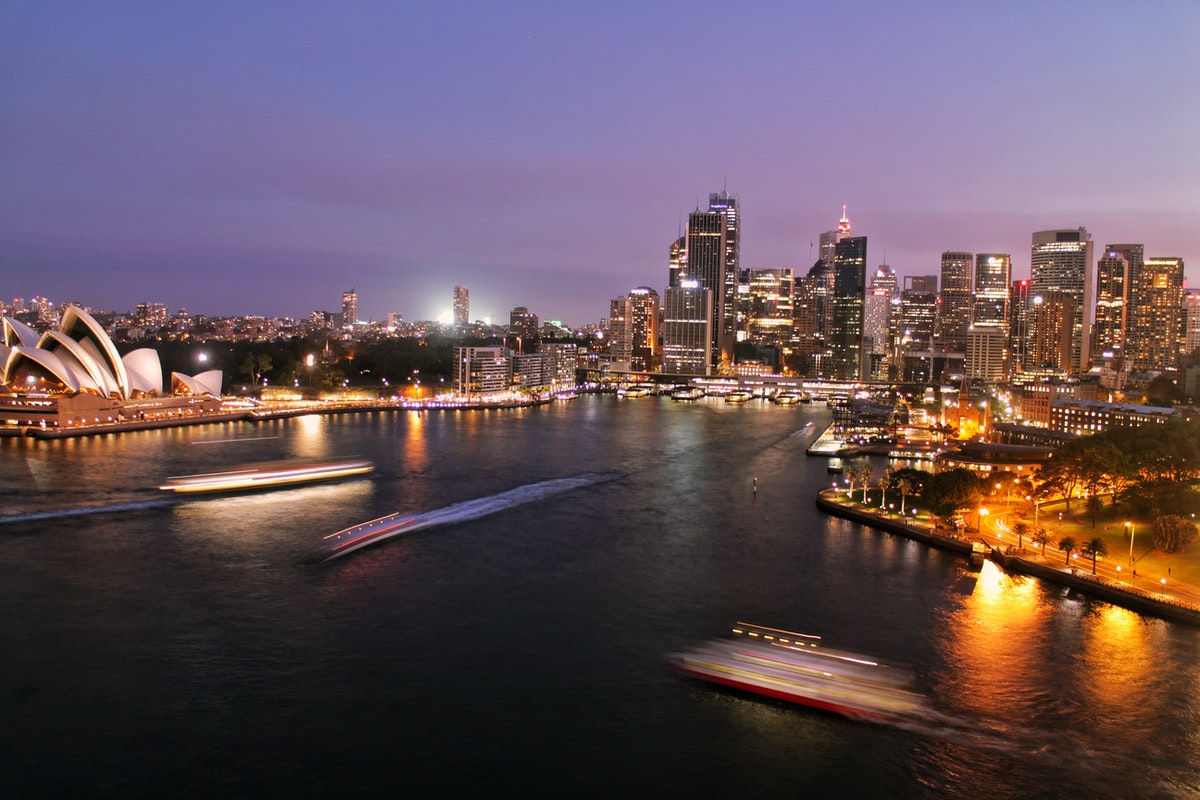 Cost of Education in Australia
The study cost bank on what degree you want to seek i.e. diploma, bachelors, masters or ph.d and also diversify according to the ranking of the university. The average cost of study in Australia is between AUS $ 25000- A$ 35000 per year for Under-Graduate Courses and Post-Graduate Courses. HGG provides assistance related to Education Loan which can help plan your resources.