IRELAND
Ireland is a beautiful destination with a mix of modern cities and rich natural surroundings. The Ireland Republic provides a blend of history, culture, entertainment, and adventure all at one place. It offers over 1000+ programs and there is something for every student. It has a young & dynamic population and is one of the liveliest places to study in. The Emerald Isle offers a striking landscape which is breathtaking and is popularly known as the "land of saints and scholars". It also offers a lot of activities for outdoor zealot.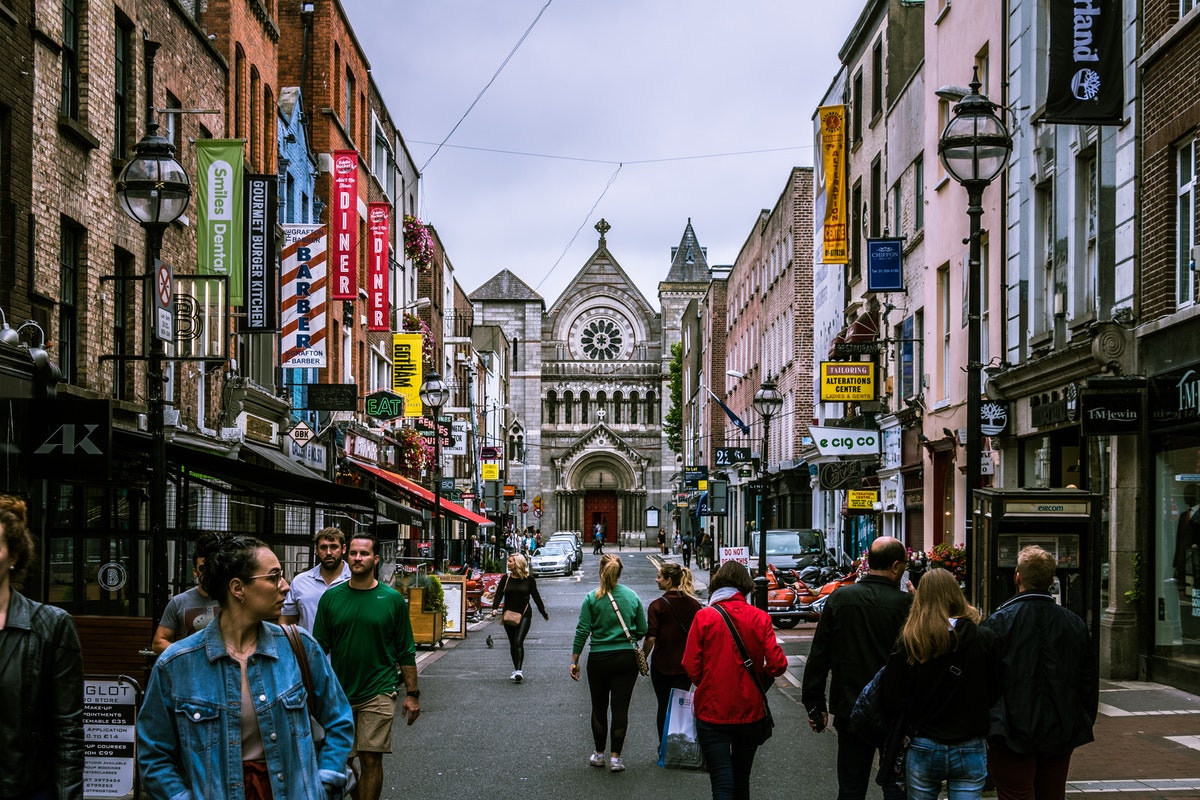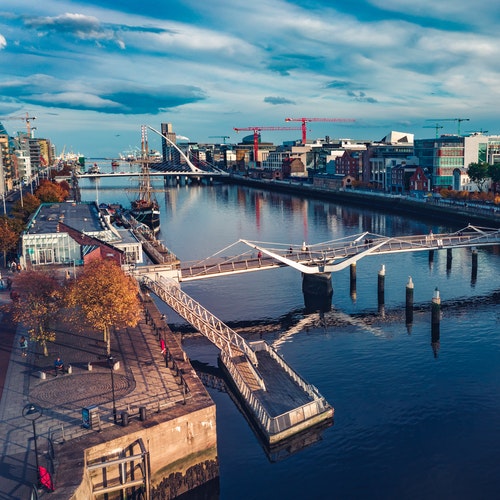 Why Ireland
Ireland is a vibrant and modernized country with one of the finest education systems in Europe. It has close links to the industry and is characterized by flexibility and originality. Known for its scientific research, it is also center to leading MNCs like Google, Apple, Facebook, and Intel etc. Irish people are very friendly and welcoming which makes it easy for international students to endure with the habitat. Ireland has a lot to offer to students who love exploring new berth as it has myriad of cuisines and panoramic sceneries.
Ireland at a Glance
Ireland has a pleasant oceanic climate all year round. The famous places in Ireland are West Cork, Galway, The Irish custom and cuisine attracts many tourists every year. It provides a lot of options for sports through surfing, paragliding, caving and mountain biking. It is also acclaimed for the Irish outdoor team game called Hurling. The castles of Ireland offer vibrant gardens, battlement views, and mysterious underground caves
Cost of Education in Ireland
The courses in Ireland cost between 9000 Euros to 30,000 Euros per year for the undergraduate degrees. For the post graduate courses, it ranges from 9500 to 25,000 Euros per annum. The tuition fee depends on your chosen field of the program as well as your university. The living expenses in Ireland range from 6000 to 10000 Euros annually.