Singapore
Singapore has a progressive education system with finest standard on all levels. Higher education is reasonable than most of the other countries and it is a clean and safe country. It has a cultural diversity and is famous as an education and business nerve center. The institutes in Singapore are globally valued by companies. It is the financial center of Southeast Asia and offers a pure experience to students. The universities in Singapore have association with many universities in the world making it a truly global destination for higher studies.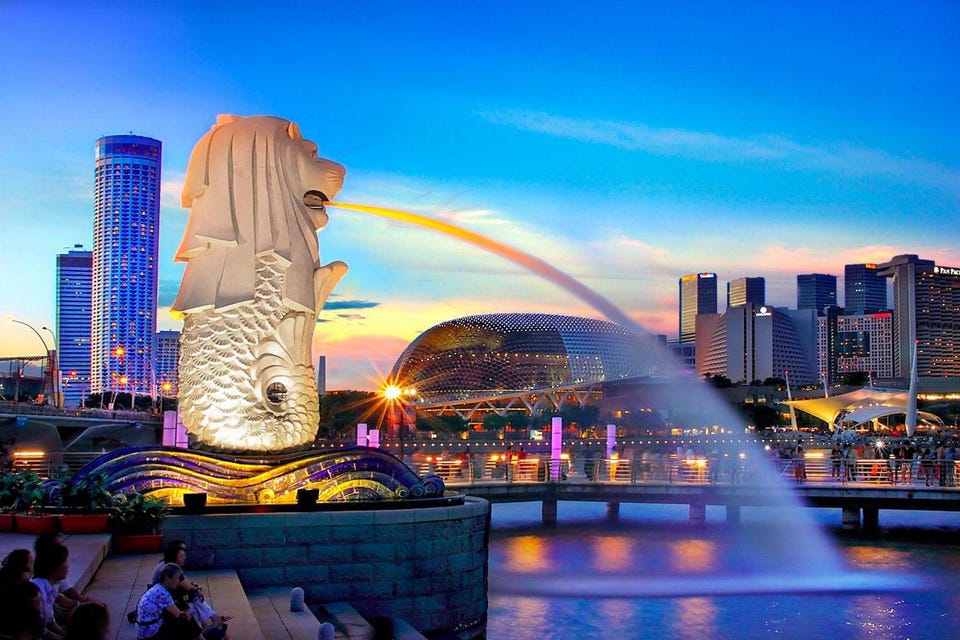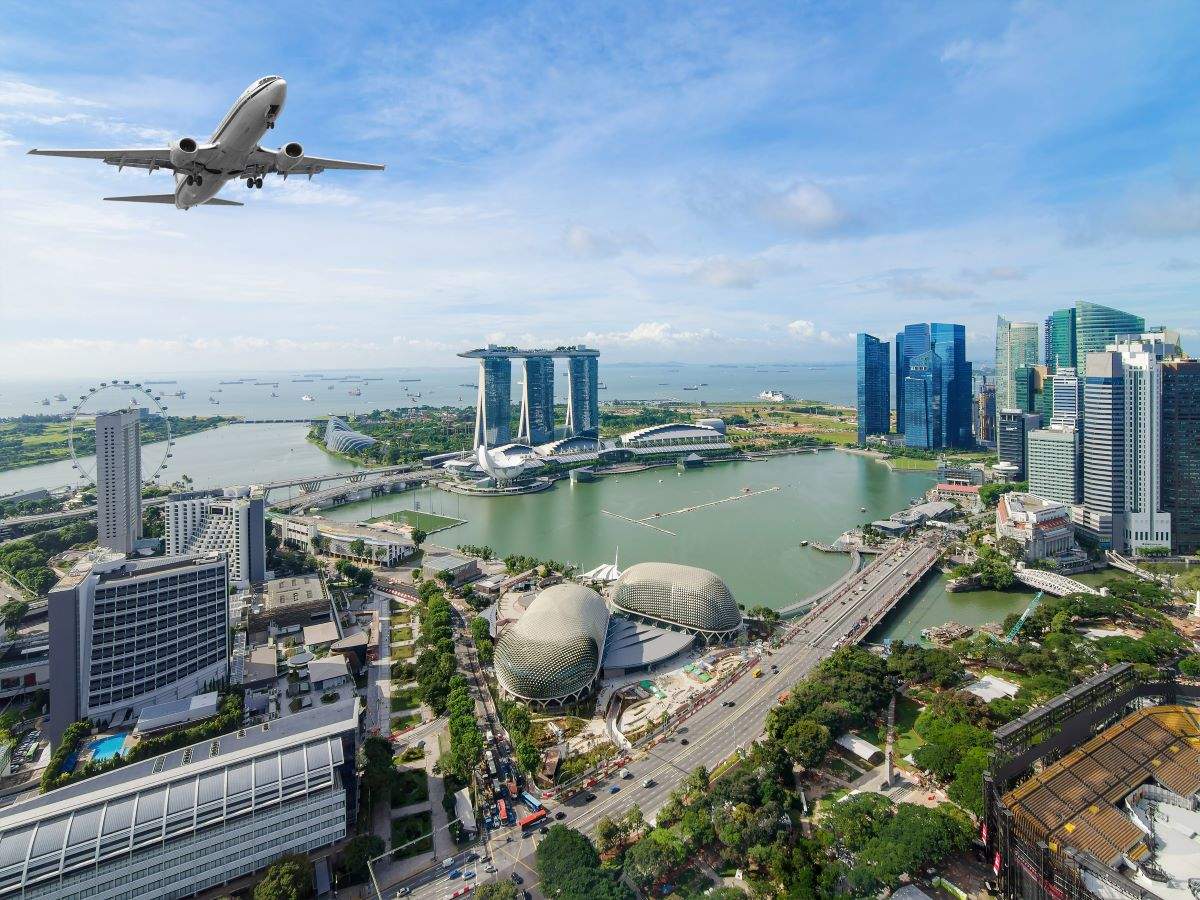 Singapore at a Glance
Singapore has an humid climate with a lot of beaches on the island. With its rich multicultural heritage, it is home to emigrants from all over the world. The civilians of Singapore are treated as the highest paid in the world and it is one of the safest countries to stay in. Singapore is counted among world's best tourist destinations with its wildlife conservation and off shore islands. Singapore is popularly known as the business hub of Asia. Its picturesque skyline, architecture and museums are great places to visit.
Why Singapore?
The Universities in Singapore are globally perceived and encourage independent learning. It is one of the best country to seek a business degree. It has a lot of employment prospects for international students. The student experience in Singapore is truly global because of the numerous collaborations that its institutes have with other universities around the world. It has a honor that is well recognized among the companies around the world.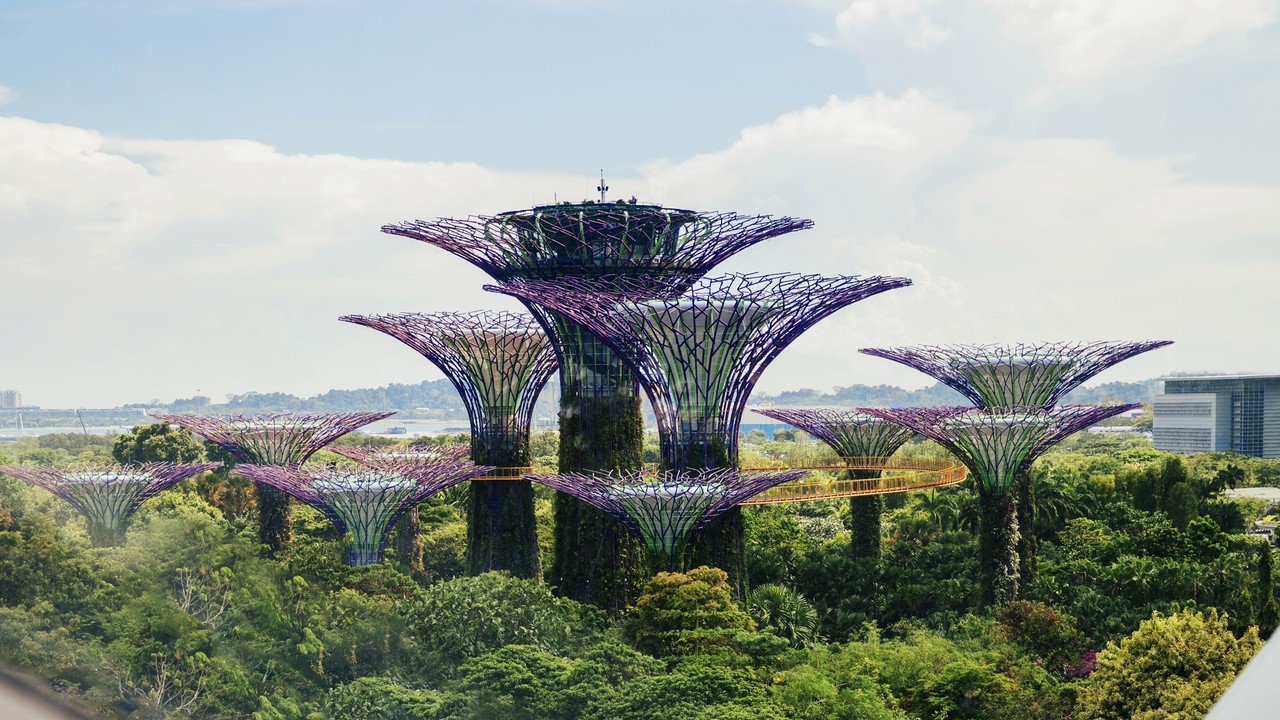 Education cost in Singapore
The cost of education in Singapore is associated to the quality of study. On an average, it differs from S$ 10000 to S$ 30,000. Diploma courses cost the least and the cost for bachelors and masters courses are on the higher side. Living expenses including commodities like accommodation, meals, transport and entertainment totals up to S$ 35,000
JAMES COOK UNIVERSITY SINGAPORE
JCU Inter-campus Mobility Program
James Cook University provides the opportunity for you to study in Singapore and in Australia and yet still remain as a Singapore based student paying your fees in Singapore currency. This is a unique program in Asia and is only able to operate because the university operates across both countries. The program is designed to ensure you get the best possible outcomes from your years of study with the university.
Globally recognised Australian degree
You will graduate with exactly the same globally recognised degree as students who study at James Cook University in Australia.
Trimester System
With a trimester program, you can complete your Bachelors degree in 2 years and Masters degree in 1 year (depending on the course taken).
Supportive study environment
Our campus is designed to support collaborative learning and collaborative study techniques. We provide you with access to a full range of facilities and services to support your learning. These include lecture and seminar rooms, library and associated study facilities, computer laboratories, apple rooms and financial lab. Additionally, you will have access to a range of sporting facilities and can join a number of clubs and societies. We aim to provide a full university experience and not just a study program.
Variety of courses
Double majors in Business: You can complete the double major at no extra cost or time commitment.
Joint Masters of IT and Business Administration: Get broader industry exposure and wider career options with a joint Masters program.
Psychology Accreditation: Our Bachelor of Psychological Science courses are accredited by the Australian Psychology Accreditation Council (APAC).
Diploma Programs: Students with Year 12, GCE 'A' Level or its equivalent who do not meet direct entry to a degree program are eligible to pursue this qualification.
Preparation for the global workforce
We provide you with the skills to find a job through specially designed 'employment workshops'.