Hear from Some of our Top Students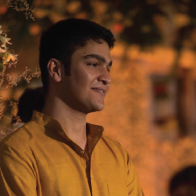 I got to know about HGG through a friend and after the first meeting itself, I was amazed by their depth of knowledge regarding the admission process.
Akshat Shetty
Georgia Institute of Technology – Atlanta, USA.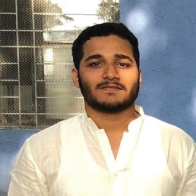 I had aimed to join only the very best of institutes and the HGG team gave me all the support I could have wanted in making this dream come true.
Adhrit Shetty
Georgia Institute of Technology – Atlanta, USA.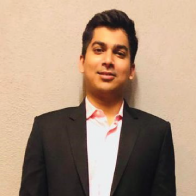 The first introduction to Arty ma'am and her team was enough for me to finalize HGG as counselors to reach my Masters goals.HGG is definitely recommended for anyone planning to study abroad.
Kevin Sijo Puthusseri
University of Texas at Austin – Texas, USA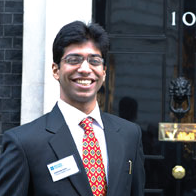 My interaction with HGG, although brief, was quite rewarding. I would like to thank Mrs. Arty Harjai for her suggestions and guidance regarding funding opportunities in the UK.
Darshan Shah
Imperial College London, UK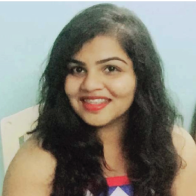 I would recommend HGG to anyone who aims to pursue higher education abroad. The people here are extremely professional, dependable and also very warm.
Shrutika Kambli
McGill University, Canada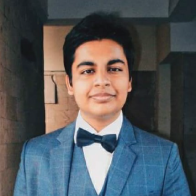 I found the guidance and assistance from HGG very useful. Helping me shortlist the colleges and courses to apply for based on my interest and aptitude.
Ishan Srivastava
University of California - USA
Georgia Tech - Akshat Shetty
University of Sydney - Priya Rajgarhia
Vancouver Film School - Charmi Khetia
University of Texas Austin - Kevin Sijo
Georgia Tech - Adhrit Shetty
Manipal University, Dubai - Kresha Bhatt